Native provides industry-leading translation and localization services. We assist global leaders and internationally distributed platform providers with their wide-scope translation and localization service projects to fit any market.
We will get back to you in 30 minutes
Our expertise lies in the realm of localization services. Given that localization services are at the very heart of Native Localization, we feel right at home with large-scale multi-language localization projects for all purposes and in all formats. Get in touch and see what we can do for you.
Your localization projects need to sound right, feel right, and sell right. 
Scale your products globally through leading localization while maximizing local impact by adapting your content to specific localized markets.
Language operations
Related Services
Unifying all your localization service efforts under one roof.
Native Localization creates transparent workflows and reports to highlight the value and reach of localization in all global business aspects.
Native Localization is also your go to translation service provider. We support your global distribution efforts through leading localization and translation services. Communicate your ideas and products across borders with the utmost confidence.
Your localization services partner should not only possess language know-how. Native Localization possesses experience and expertise in endless fields, ensuring we are well-equipped to handle a wide range of translation service workflows.
Our specialized teams provide full software localization tailored to local target markets.
Complete SaaS product localization journey done right. We'll take you from internationalization, through development to continuous support and be with you on every step of the way.
Tap into in-depth knowledge of fintech products and services to sync up with all linguistic, cultural and regulatory requirements of markets around the world.
Specialized technical translators and editors are at your disposal to ensure accurate and compliant results in accordance with standards and industry requirements.
Our marketing localization teams localize content in ways that match your passion for your product, click with the local audience, and drive customer
engagement.
Native creates a seamless and personalized shopping experience for customers by localizing and adapting your store to the preferences and regulations of the target market.
Whether you require continuous integration and continuous delivery, Native Localization can handle the localization aspects necessary to ensure successful continuous localization.
A functional and hands-on understanding of language-learning concepts and technical know-how combine to create an immersive learning experience for your product.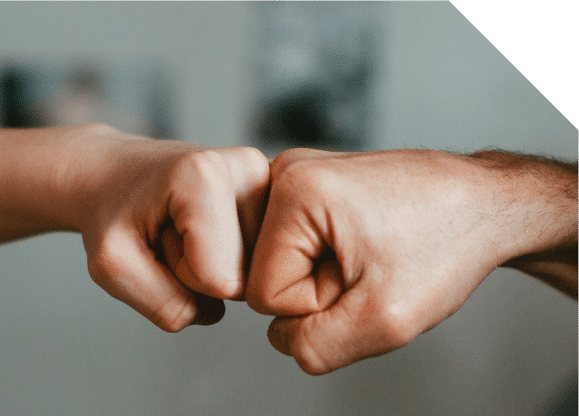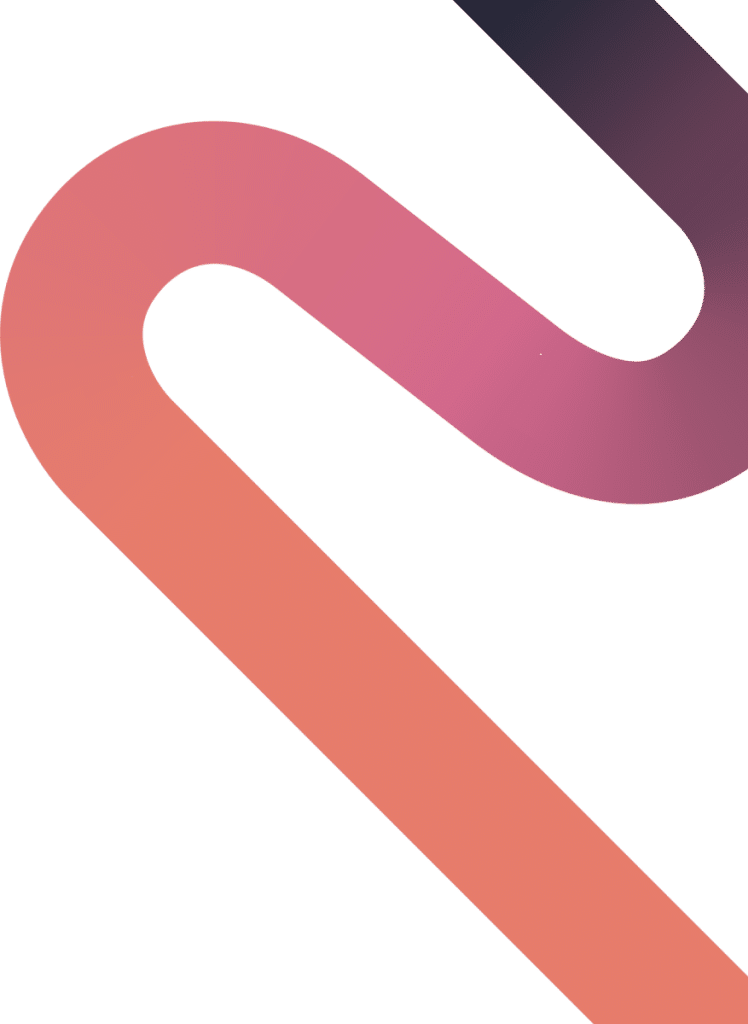 We have mastered the language of project management and make sure that every project is a hassle-free experience for all parties involved with full support all the way from start to final product.
Structured management is the key to any successful project, and Native specializes in it. We utilize a variety of strategies and tools to streamline project runs and communication, so expectations and goals are met in a timely manner.
We prioritize careful resource selection, efficient workflow creation, issue tackling and tailored solutions to optimize every project for maximum value.
Native is a fully ISO certified localization and language operations provider, currently holding two quality certifications – ISO 9001:2015 and ISO 17100:2015.
NATIVE IS THE LOCALIZATION COMPANY THAT IS THE MOST LOVED BY TRANSLATORS, EDITORS, PROOFREADERS AND LOCALIZATION PROFESSIONALS, ACCORDING TO FEEDBACK DATA BY
Proz.com
Our approach to project execution ensures high-quality production, timely delivery, personalized solutions, and improved outcomes.
We listen, provide insights, and ask questions so that together we can arrive at the localization concept that best suits your situation.
We create a localization architecture that best corresponds to your requirements and ensures a smooth multi-pipeline workflow for your product, marketing, support, and other localization needs.
Internal Check & Failsafe Tests
We run a thorough project analysis to eliminate any issues, errors or inconsistencies. Subsequently we run quality assurance, fact checks and terminology proofing to make sure you receive a flawless, continuous product that you can publish right away.
We maintain, troubleshoot, and adjust your localized content as the market requires to remain consistently relevant. We provide market insights and consult on best practices in markets your products operate.
Years of industry experience and a focus on efficiency and quality let us take on a wide variety of projects. Have a look at some case studies that provide a glimpse into how we approach projects and ensure quality results every time.
This job had around 94,000 words of content per language and needed to be delivered in 4 weeks. The challenge was a lot of corrupt and improperly displayed content. This required some creative engineering on our side.
The project goal was to introduce a localization infrastructure for the client's product platform to effectively scale from 2 to 16 languages. Each new language added 220,000 words of translated content with a desired turnaround time of 4 weeks.
The client approached us to become the official translation partner in a large-scale EU procurement for localizing vocational learning modules for ERASMUS+ students into 28 languages.